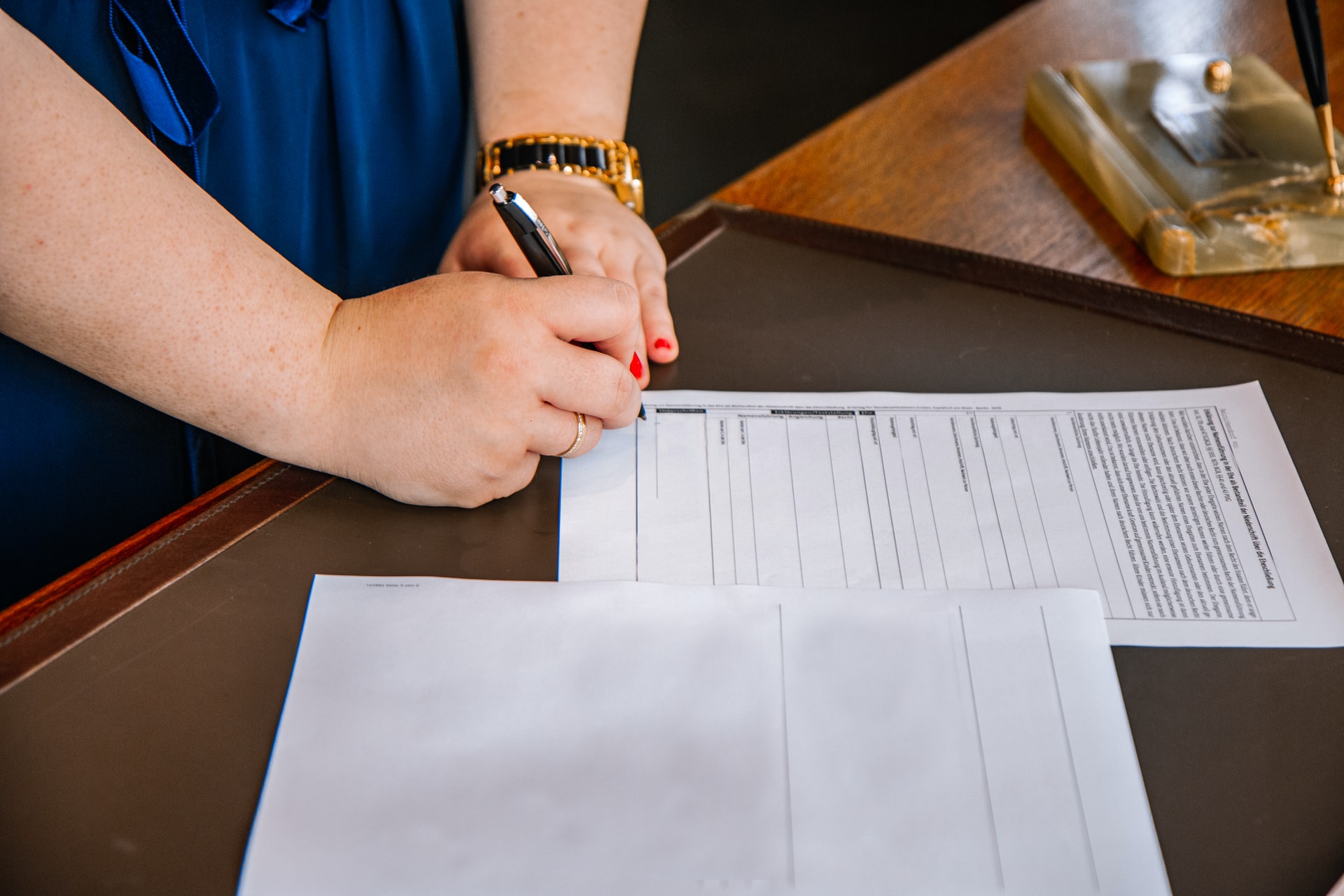 A contract is an agreement between parties where there has been an offer and an acceptance - exchange of consideration/a benefit by the parties.  Although parties may have had good intentions in the beginning, there are times when one party does not fulfill the agreed terms, to the detriment of the other.  In these instances it may be necessary to take action in order to have the matter resolved.
Trusted contract lawyer in Bahamas
At Capital Law Associates we will help our clients bring resolution to their matters whether by using the court system or by reaching settlement. So if you are looking for a
contract lawyer in Bahamas
, we recommend our services.