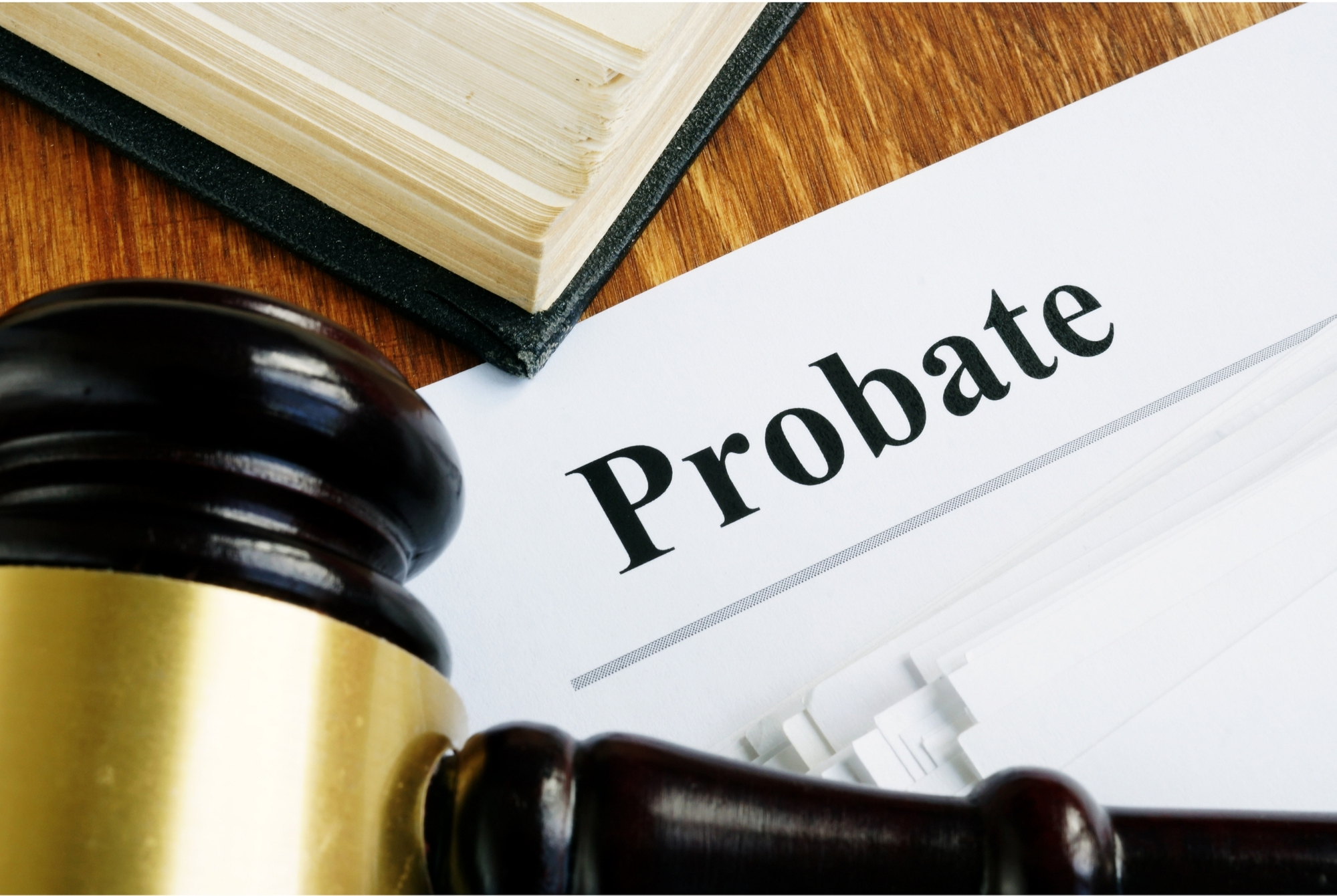 Has your loved one passed away and was a Bahamas citizen with assets abroad or a foreign national with holdings in the Bahamas? Our probate attorneys can assist you in managing all the estates of your loved ones. The probate lawyers at Capital Law Associates have experience managing estates of varying values and can provide knowledgeable guidance on all your issues. We can advise you on handling your probate or take care of the complete estate administration process on your behalf. Our services are specifically customized to your needs. To learn more, get in touch with us immediately.
LET'S DISCUSS
Get Help from Highly Experienced Probate Attorney
Probate applications and the distribution of the estate can be considerably more difficult and time-consuming because of various regulations. To successfully traverse the whole process—from obtaining a Grant of Probate to passing on an inheritance—you need the combination of legal and regulatory skills that only our Bahamian attorneys at Capital Law Associates can provide you as fast, effectively, and economically as possible.
Capital Law Associates: A Professional and Friendly Law Firm in The Bahamas
Estate administration and probate can appear complex and administrative, but Capital Law Associates is here to make everything easy for you, we will provide the proper notices to possible creditors, gather assets on your behalf, pay off all debts, and then take care of the estate's distribution. Our team of probate lawyers is on standby to answer questions and help you through any difficult time in your life.
LET'S GET STARTED
Frequently Asked Questions
Probate typically takes 4-6 months to complete from the date of submission of the application, depending on your estate's complexity. However, it can take up to two years or more if you have complicated assets or significant debts.
The executor must submit the original will and an application to the Supreme Court's Probate Registry to receive the Grant of Probate. If the application is approved, the Grant of Probate effectively verifies the will and gives the executor the power to transfer the assets.
For a probation, the executor should file the following items:
An original will;
Affidavit of attesting witness;
An oath of the Executor;
A Bond for making return into the Registry;
An original death certificate; and
A Return of the valuation of all the property of the deceased.
Obtaining a grant of probate is simple as long as you have the necessary papers, namely a death certificate and the original will. In the case of the Bahamas, you will have to apply to the Supreme Court of The Bahamas' Probate Registry.
Wills and other estate documents are not publicly available.
For a will to be legal, the following requirements of Section 5 of the Wills Act must be followed: Written, with the signature of the testator or testatrix, or a person acting at their direction and in their presence at the bottom or end of the document.