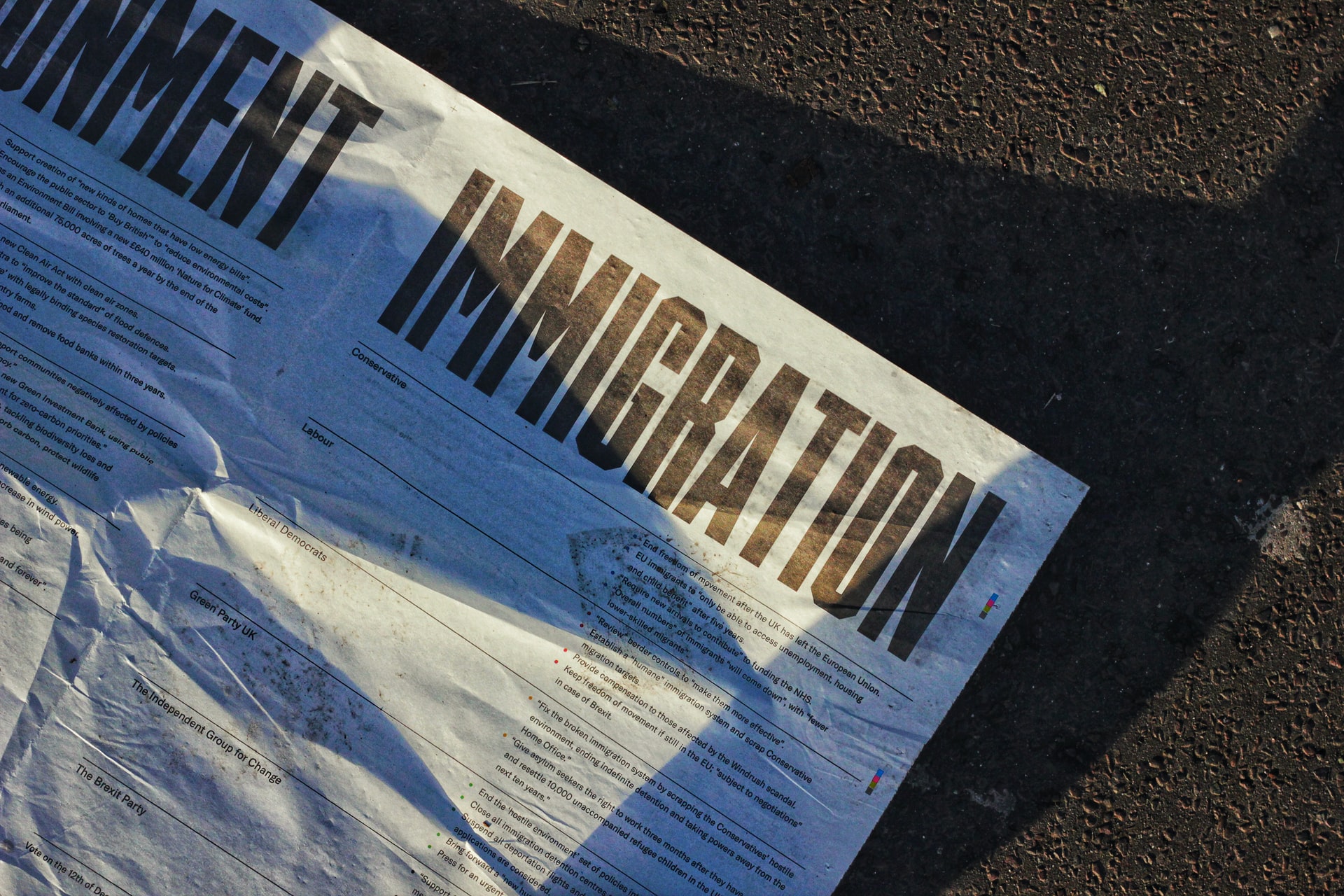 With an ever-growing economy, The Bahamas is an attractive destination for foreign investors or 2
nd
homeowners who want to travel, live, work, and retire. It is the ideal place for those looking for a peaceful, relaxed lifestyle with access to all the necessities and luxuries of life. However, the immigration process can be overwhelming for most people, and that is when our
visa and immigration lawyer in Nassau, Bahamas
, comes into play. Our lawyers ensure that you are prepared for the process and can navigate it easily.
LET'S DISCUSS YOUR ISSUE
Our lawyers help clients with complex immigration issues, including:
Previously Denied Applications
Permanent Residence & Family Sponsorship
Sponsorship Appeals
Inadmissibility Issues
Procedural Fairness Letters
Judicial Review
Our team has years of combined legal experience and has helped clients with their immigration and visa needs. We provide our services to all domestic and international clients in the following immigration categories:
Citizenship
Permanent Resident Applications
Work Permits
Annual Residency Permits
Homeowners' Resident Permits
Naturalization
Capital Law works on a variety of cases so that we can provide personalized and tailored services for each client.
Expert Visa Attorney Nassau, Bahamas
Visa laws change constantly and can be complicated. That's why we have dedicated our services to ensure you have the best and most reliable legal representation in Nassau, Bahamas. Capital Law Associates has experienced and skilled attorneys and with a proven track record for success in visa cases. Our visa attorneys know what it takes to get a visa clearance and have helped our clients get their visas as soon as possible. Rest assured, we will help guide you through the process so you can be confident that things are being done correctly.
LET'S DISCUSS
Economic Permanent Residency in the Bahamas
Are you seeking to relocate to The Bahamas? In that case, Capital Law Associates can help you through the entire process of filing your application and taking care of all the details for you. Our team uses it's know how to make the application process as seamless as possible. The attorneys at Capital Law Associates are experienced and well-versed in handling clients' cases — not just one type of case or one type of client, but all sorts of circumstances and clients — with a focus on helping those seeking a fair, affordable price for their work.
Experienced Law Firm-Make us your Home for Immigration
One of the fastest-growing law firms in the Bahamas, Capital Law Associates provides professional and customized services to meet the needs of each client. Our skilled and experienced lawyers provide quality legal services. Our team offers personal attention and guidance for individuals who need help navigating the immigration process. Capital Law takes care of all your immigration documents — from advanced consultation to document review and drafting — so the client can focus on their case rather than on writing letters, filling out forms, or collecting data. Contact us now and save your future!