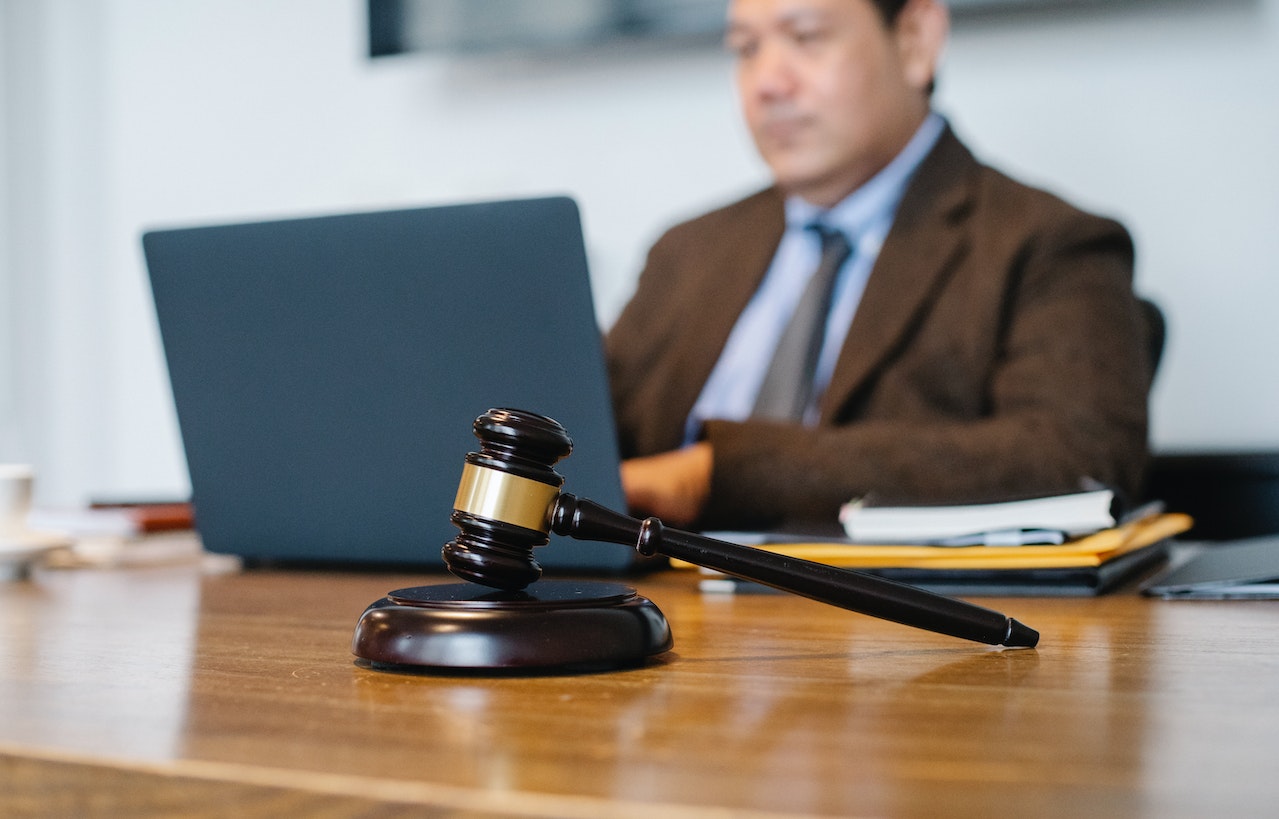 Civil Law encompasses many legal concerns, from minor neighborhood disagreements to significant commercial lawsuits. Capital Law Associates provides devoted and skilled
civil litigation attorneys
who can assist you by providing precise, fast, and efficient assistance for handling your legal problem and getting the desired result. Our team of specialized lawyers will be by your side at every step, whether you need assistance with debt recovery, employment issues, a commercial or residential leasing dispute, a contractual disagreement, insolvency, or bankruptcy. No matter how big or small your case, we can help.
Civil Litigation Attorney Nassau, The Bahamas
Successful litigation generally depends on clear and early tactical analysis. Whether you're a potential claimant or defendant, you may rely on our experience in litigation and negotiation. We will tenaciously present or defend your case in the trial if a settlement is impossible. Capital Law Associates provides the expertise and knowledge necessary to help you get a result that is affordable, effective, and efficient. Our
civil litigation lawyers in Nassau
start by listening to learn about and comprehend your issue. We won't offer any recommendations until we completely understand the situation and the goal you hope to accomplish.
What is Civil Litigation?
Civil litigation is a legal procedure where two or more parties engage in a legal dispute over the pursuit of money or other relief without making criminal accusations. In civil litigation, one party, the plaintiff, typically demands cash or some other form of relief from another party, the defendant. These cases occasionally proceed to trial, providing the judge the opportunity to render a decision, although no actual crime is involved. A civil case might pit one person against another, or it might pit one business against another, or it might pit one person against the government, and so on.
What will a Civil Suit Lawyer do?
Once you have decided to move forward with the case,
your civil suit lawyer will go into the specifics of the issue, get the required proof, and assemble evidence for your case
. The process then shifts to pleading, where your lawyer will convey your position and side of the story to the court. Once pleadings are filed with the court, discovery starts in which the court aims to gather as much information as possible about the case. The matter then moves on to pre-trial after the discovery process for both parties is complete. Negotiations between your lawyer and the other party's lawyer may start. In the pre-trial stage, they may occasionally agree on a settlement, but if not, the matter will go to trial, where the judge will subsequently decide the case.
Need Litigation?
Defending your rights can be challenging. Finding the proper guidance can be more challenging. Litigation is a complicated and drawn-out procedure, so let our
Civil Litigation Lawyers
handle your case. Whether it is a big or minor issue, our team is available to help.
Business Litigation Law Firm in Bahamas
As a business litigation law firm, we have the practical legal expertise, knowledge, and training to support the defense of your rights and the swift and equitable resolution of your legal disputes as plaintiffs or defendants. You can get assistance from our committed legal staff with a range of legal problems, including:
Real estate disputes
Our real estate litigators understand real estate issues, including purchases, sales, and negotiations. We will protect your interests in any real estate disputes you could encounter.
Construction Projects Disputes
We can successfully settle complex construction disputes.
Contract Breach
If you have a lease that has been breached or need somebody to deliver on a promise they've made or change a contract you've signed, we can help resolve disputes or recover from a contract breach.
Return of property
Our team of experienced litigators and mediation specialists has helped clients recover their property, get justice, and rebuild their lives.
Payment Recovery
We are dedicated to helping clients get their money back when they have not been paid for their services or did not receive the benefits they paid for.
Landlord-Tenant Disputes
We would be pleased to settle any disputes you may have with your landlord or tenant so you can concentrate on more significant areas of your daily life.