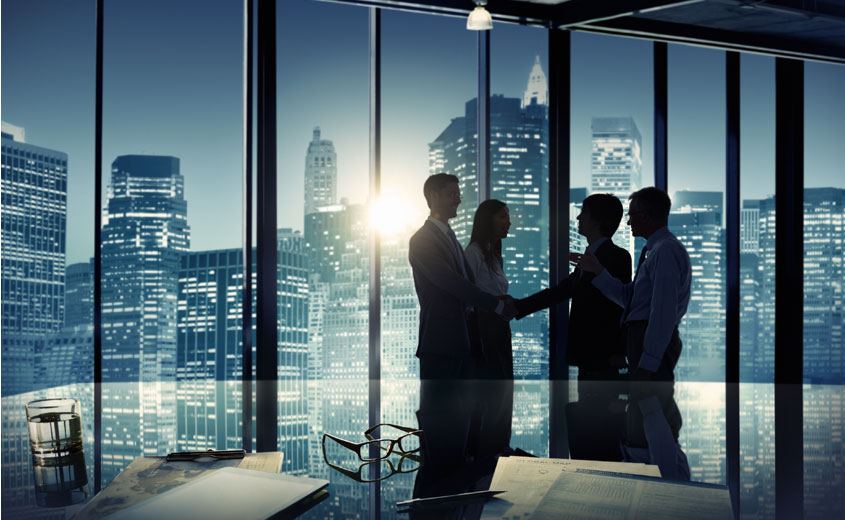 Capital Law Associates provides complete legal advice to small businesses
. Our expertise will help your small business stay on the right path to success.  We will assist with review and negotiation of your leases, assisting with meeting all regulatory requirements and staffing related issues.  It's important that you develop proper service agreements – we will ensure that you reduce business risk by providing you with well drafted documents. Our
Small Business Legal Services
includes:
Business structure advice (sole proprietorship, partnership, incorporation, etc.);
Registering Trademarks, Copyright and other intellectual property;
Drafting and negotiating Partnership Agreements, Operating Agreements, Profit sharing contracts, etc.,
Drafting Commercial Agreements,
Reviewing, Negotiating and Drafting Leases, Sub-Leases, Office sharing Agreements,
Drafting Non-Disclosure Agreements, Confidentiality Agreements,
Drafting and negotiating pre contractual terms: Deal Term Sheets, Letters of Intent, Memorandum of Understanding.
Drafting service Agreements, etc.