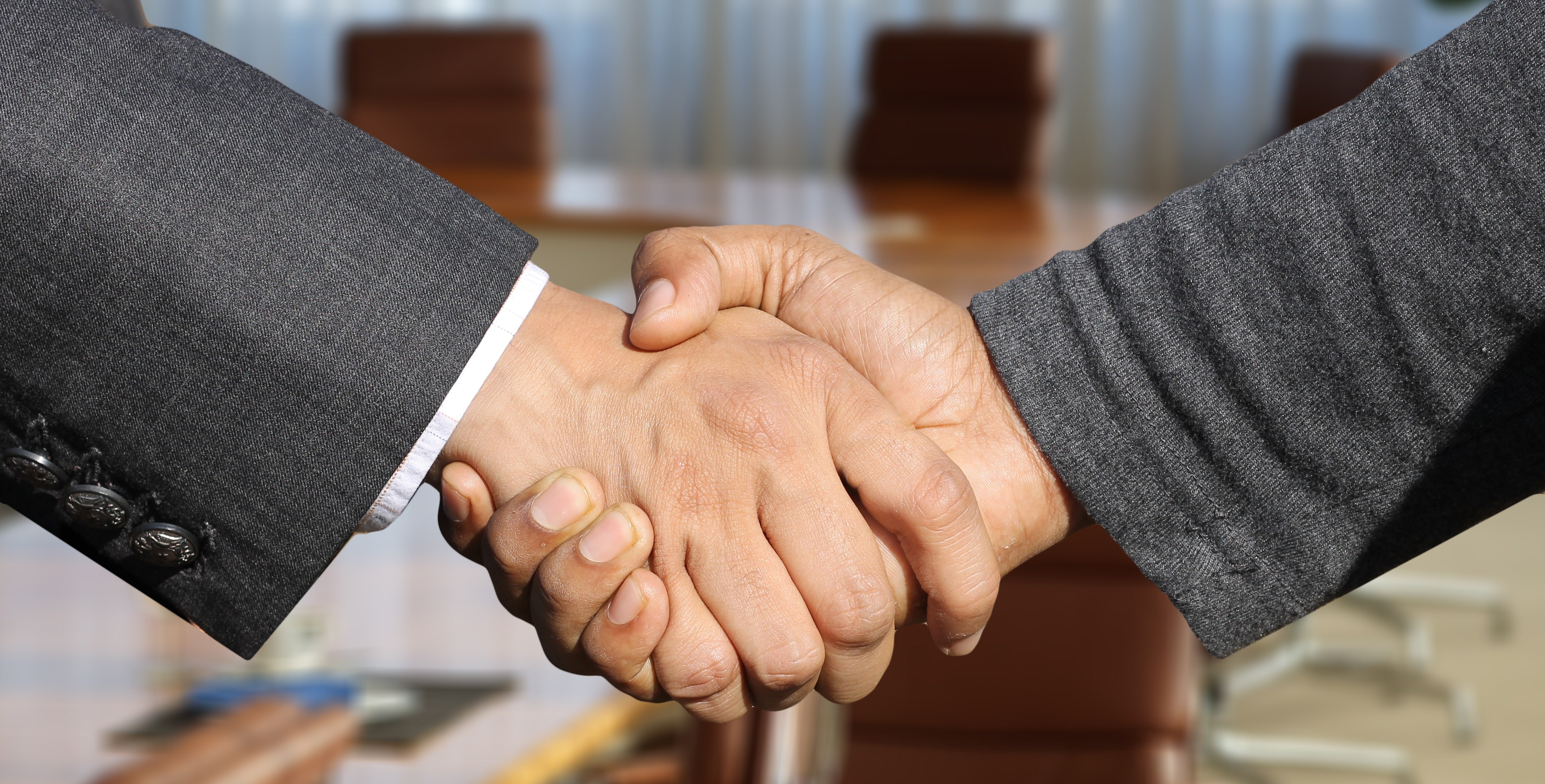 It is necessary to have an attorney on your side who is very careful about the details of the deal.  Drafting, review and negotiation requires a high level of focus and willingness to turn over every stone to get favourable terms for the client. We make doing this our priority.
High Quality Services of the Business Agreement Attorney in Bahamas
The fundamental part of a business' operation involves entering into contracts whether to facilitate trade or to procure plant and machinery or services. Contracts are also required to protect a company's intellectual property rights and to ensure confidentiality when sharing information with potential business associates.
Capital Law Associates has commercial law attorneys who are experienced in working with CEOs, CFOs and company directors and key staff as well as sole proprietors to develop contracts geared toward meeting the business' overall objectives. 
We are a firm of lawyers in the Bahamas, with
experience in reviewing and drafting business agreements
. Businesses must, throughout their existence, negotiate and transact deals and positions. It is essential that the terms of these negotiations and transactions are prepared in soundly drafted agreements so that the parties remain aware of their rights and obligations. Our
business contract attorneys
are knowledgeable in contract law and have assisted our clients in reviewing, drafting, revising, managing and executing agreements of varying kinds business contracts. Our aim is to ensure that you understand the terms of any contract you enter into so that you and your team can determine whether the contract terms are suitable for you, prior to executing it.
Get a Trusted Service of Business Agreement Attorney in Bahamas
Properly drafted contracts can prevent litigation, by protecting your interest, however, should litigation be instituted against your firm it is essential that the contract we draft considers the inclusion of proper indemnification and other protective clauses to safeguard you and your business should litigation arise. When drafting contracts, it is our objective to use sound business law principles to ensure that the contract we prepare is in keeping with your objectives, is sound in law, can be properly performed and safeguards your business. Some key business contracts are:
Business Agreement
Partnership agreement
Shareholder Agreements
Business Sale and Purchase Agreements
Non Disclosure Agreements (NDA)
Non Compete Agreements
Indemnity Contracts
Independent Contractors Agreements
Equipment and Property Leases
Employment Contracts
We would like to be the legal counsel you contact in The Bahamas to assist you with drafting or reviewing your agreements and advising you on your business contracts. It is critical that advice and guidance is sought from an attorney whenever a business enters into a contract no matter if the agreement appears to be non-complex. A review of a contract by an
business agreement attorney in Bahamas
will allow you to have each clause assessed so that the ramifications of signing the contract are known. Capital Law Associates can be contacted at
info@capital-lawassociates.com
or 242-677-5265. Our company also offers many other legal services in the region. We invite you to check, for example
Small Business Counsel in Bahamas
.