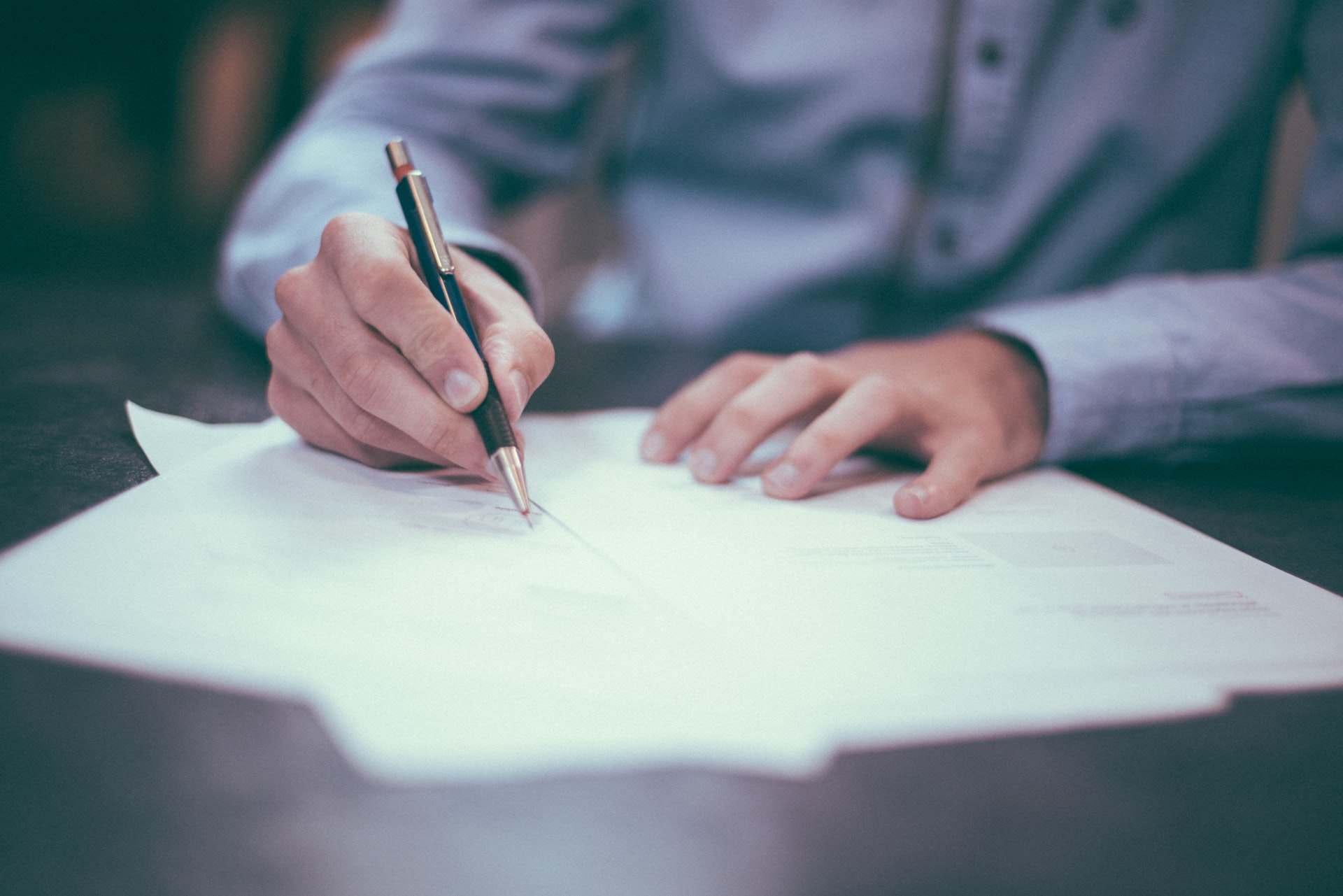 It may be both thrilling and challenging to launch a new company. Considering all the legal repercussions can be complicated and intimidating, even if you have a fantastic service or product. You don't want to make any blunders, and there are many traps, especially at this point.
Capital Law Associates is committed to providing legal services for startup companies, in Nassau, the Bahamas
, through every stage of their entrepreneurial journey, from securing financing, protecting, and monetizing their ideas to providing support to keep things going smoothly. Our team has assisted new companies of all sizes, such as:
Scaleups
Growth Companies
Investor
Founders
Entrepreneurs
Boards and individual directors of early-stage companies
Or a business with a global presence that wants to establish itself in the Bahamas
And more.
LET'S DISCUSS
Our skilled startup lawyers have assisted companies in various matters, including shareholder agreements, equity arrangements, employment contracts and much more. Our goal is to create a level playing field for all entrepreneurs by giving you the peace of mind that comes from knowing we can help you navigate this fast-paced economic landscape. Contact us immediately to get the best legal guidance for your startup as soon as possible.
Startup Lawyer in Bahamas
Careful planning is required when starting and expanding a company to guarantee that the foundation of legal documents on which a company is based is reliable. Our knowledgeable startup lawyers can serve as your instructors and advisers as you navigate the complex web of laws that currently apply to business. Our lawyers understand the value of employing senior, more experienced startup lawyers to help the growth of your business in its early phases. Our experts use state-of-the-art technology and industry expertise to provide you with an outstanding service that is on par with the big boys. Our team sincerely cares about assisting startups and business owners in expanding their enterprises and offers a specialized legal service catered to the early-stage business sector.
Our Services for startup companies
We offer the expertise you need, from assistance with structuring your employment contracts to a comprehensive review of your commercial lease. An overview of our legal and business assistance services is provided below.
Incorporation of the company and maintenance of corporate records
For any firm, incorporation is a crucial and exciting step, but it necessitates precision and diligence. Our attorneys can assist you with drafting all necessary articles, agreements, and resolutions while also collaborating with you on long-term plans and goals for your organization because they have extensive expertise and knowledge of the Bahamas' incorporation procedures. With our help, you can concentrate on running your company while our attorneys help you file and maintain your corporate records, including yearly updates and reviews.
Get Started
Trademark, Copyright, Intellectual Property
Your company's IP may be its most important but underappreciated asset. Our IP attorneys can assist you in correctly identifying, safeguarding, and utilizing your copyrights, patents, trademarks, and trade secrets. Our intellectual property attorneys help individuals, startups, and businesses worldwide realize their value by providing expert advice in registration, enforcement, and litigation to help clients make the most of or proactively safeguard their current intellectual property.
Employment contracts
Your contracts, rules, and procedures will help you manage your firm, adhere to current laws, and deal with numerous day-to-day employment issues like sick leave and performance more easily if they are properly drafted. Our employment attorneys will work with you to create and implement solid employee contracts by helping you understand general employment policies and procedures, sick leave and attendance policies, capabilities and performance, service agreements for senior executives, and post-termination restrictions. Our attorneys have years of expertise in helping clients with employment contract matters, whether creating employment contracts or advocating for the company in employment conflicts.
Review of Lease
A commercial lease is one of the first agreements that a business contracts. Commercial leases are widespread, but they are typically complicated contracts that many firms sign without fully understanding what they agree to. The business lease lawyers at Capital Law Associates know how to thoroughly review your lease and find clauses that need to be changed, that need to be eliminated, and that needs to be added. We will go over your commercial lease line by line and explain each clause in detail. Every lease is different and open to in-depth discussion. Our lawyers will thoroughly assess your company's requirements and ensure that your lease conditions align with your objectives.
Contact Us
Service Agreements
Whether they are providing services or purchasing services, almost every organization will have a variety of service agreements. Signing contracts without fully understanding what you might be getting into is a false economy. We collaborate closely with our clients as their dedicated in-house attorneys. As experienced business lawyers, we frequently deal with service and supply agreements and service level agreements. We have also dealt with a wide variety of service agreements, including consulting arrangements, service contracts, agreements for hospitality and events, and IT service agreements.
Cost of our legal services for startup companies
At any point in your entrepreneurial journey, our skilled team can provide you with fixed-cost services and solutions which will give you more clarity and transparency about prices. Additionally, no matter the task, whether for a fixed charge or not, our startup lawyers will always try to be upfront with you about expenses. There are no surprises, and you can plan your budget correctly.