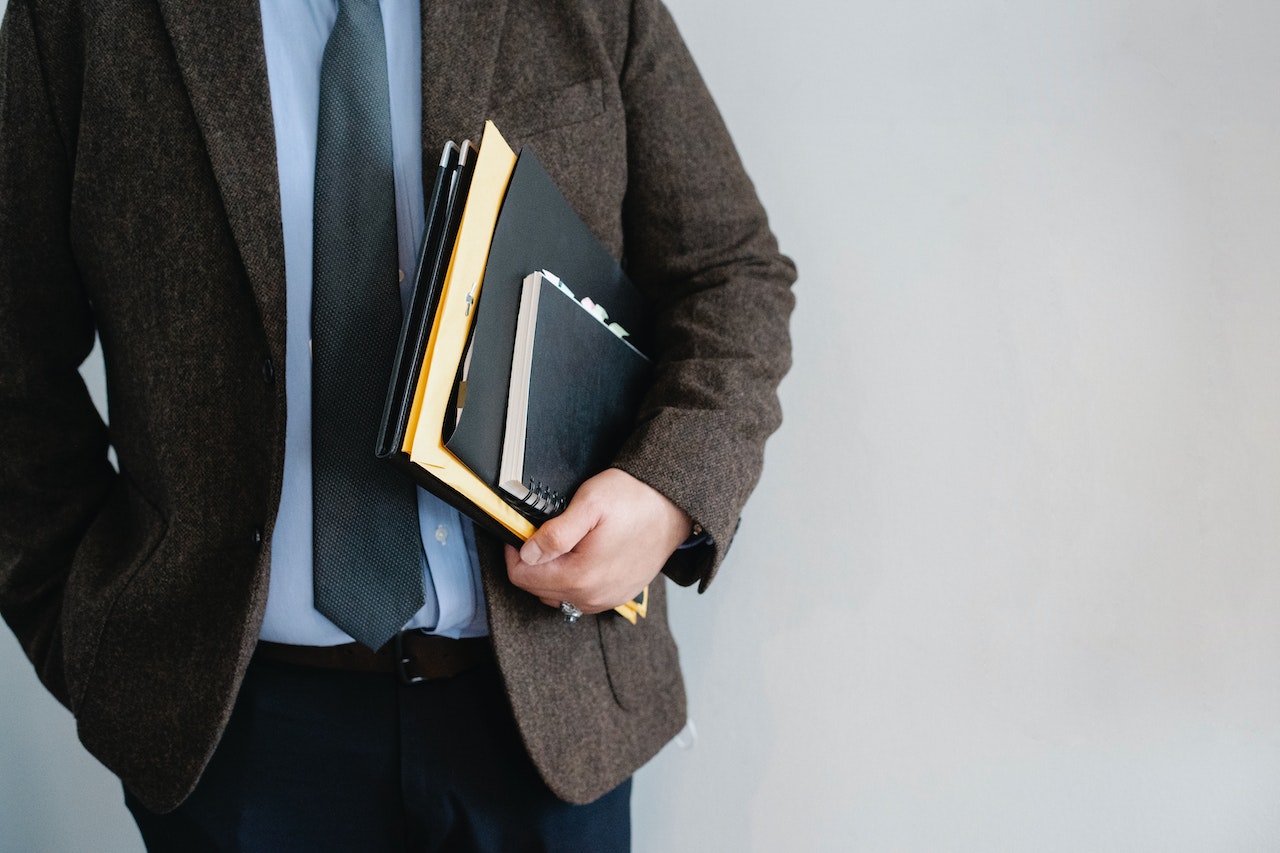 Unpaid debts hinder your company's operations by reducing cash flow, causing uncertainty, and perhaps delaying or blocking the payment of your employees or creditors, which can damage your reputation. Capital Law Associates is dedicated to recovering the money you are owed through our excellent debt recovery legal services. Our specialized team of attorneys provides professional legal services to assist you in recovering monies owed to you. We have a history of successes in collecting debt owed by and to small, medium, and big enterprises and individuals who have entered into contracts in Nassau, Bahamas and other islands in The Bahamas. Contact our offices for guidance on customized debt recovery options for your company.
What does a debt collection attorney in the Bahamas do?
Our
debt collection attorney
can provide you with guidance on the following:
Pre-legal actions:
are designed to collect debt without the need for legal action. Our highly skilled attorneys will draft our firm's demand letter to secure early payment.
Legal Collection:
Our attorneys' efforts to collect the debt owed by the respondent included, but were not limited to, writing letters on the firm's letterhead and bringing debt-collection lawsuits if required.
Payment Agreements:
Should it be necessary to create an installment payment plan, our payment agreement sets forth a plan for the payment of unpaid balances over a predetermined period. Our attorneys keep track of expenses, pursue defaults, and evaluate regular payments.
Insolvency proceedings:
A debtor is technically termed bankrupt if they fail to pay their debt upon demand and it is not contested. At your request, our attorneys start winding up proceedings or bankruptcy proceedings.
Activities of a debt collection lawyer in Nassau Bahamas
A debt collection attorney may send legal letters, such as a letter before action or a letter of demand, but the letters must adhere to Bahamian law.
It is important to determine whether the debt is secured or unsecured. In some circumstances, where the debtor refuses to pay, and the debt is secured, the attorney can assist you in recovering the pledged security, a debt collection attorney also has the ability to obtain garnishee orders from the court or may initiate bankruptcy proceedings. If, however bankruptcy proceedings have already been commenced our attorneys will work to assist in your interest being considered in the order in which it should.
Cost
At Capital Law Associates, our team has expertise in dealing with debtors and creditors on large cases to more minor disputes at very reasonable and cost-effective charges. If you have a portfolio of debts, get in touch with us for a free quote.
LET'S DISCUSS
Why choose us?
Our proven track record of success.
No matter what kind of debt you have, our team is skilled at systematically recovering debts while adhering to local rules in the Bahamas.
We thoroughly understand local regulations and take a professional approach to debt recovery.
We provide you with live information and updates on your debt collection progress.