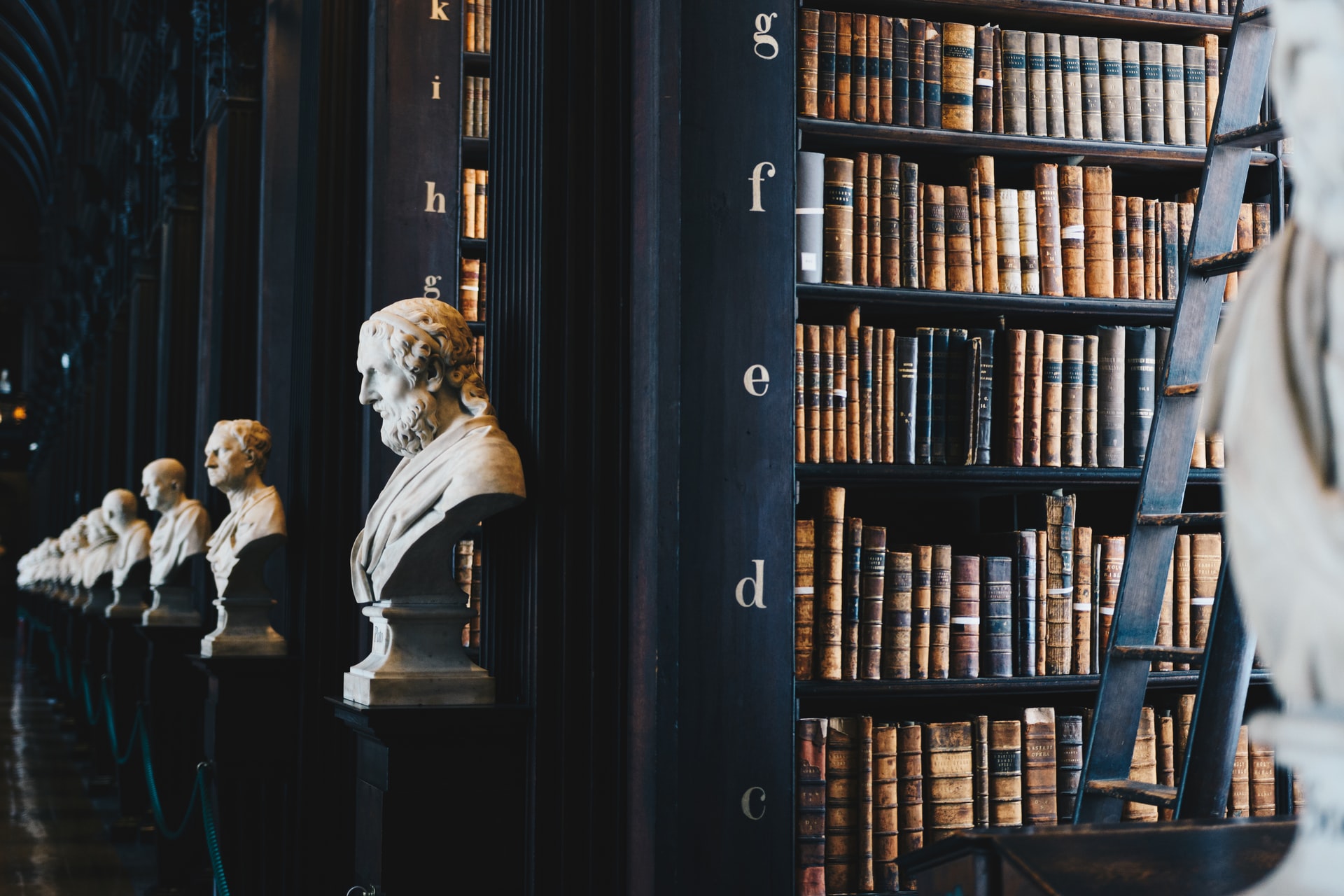 Capital Law Associates has a wealth of experience in employment law.  We help companies develop the necessary policies and employment handbooks in line with the Law and best practices.  Not all companies treat their staff fairly and when this happens it's important to have an Attorney who has been on the inside, who has the knowledge and expertise to approach your matter in such a way that your rights are properly protected.
Employment Law Legal Services - Employment Lawyer in Bahamas
In The Bahamas the employer employee relationships are governed by a number of legislations, the primary ones are the Employment Act, Industrial Relations Act, Minium Wages Act, the Health and Safety at Work Act and the National Insurance Act.
To comply with these legislations, it is important to have an employment lawyer on your team who is well versed in this body of law
. Capital Law Associates have over the years garnered years of experience in
employment law in The Bahamas
, its employment lawyers having taken on matters involving employment disputes over wages, redundancies and other forms of termination as well as personal injury matters concerning employees while at work.
Our Employment lawyers have represented enterprises before the various tribunals and the Supreme Court of The Bahamas.
Another key service provided by our labor lawyers is preparation of employment contracts, termination letters, policies and procedures in line with Bahamian laws. These documents will assist business enterprises in avoiding possible legal fallouts with staff and regulatory agencies. Capital Law Associates have
attorneys located in The Bahamas
who can provide legal consultation and legal guidance in developing these critical employment documents specific to a company's needs. Ensuring the right policies early on will steer your company towards success, however, if you don't already have policies, contracts or plans in place, it's never too late to have our local lawyers prepare sound documents to get you on the right course to protecting your Bahamas based company from employment disputes and issues.
Get the Services of an Experienced Emplyment Attorney in Bahamas
Capital Law Associates offers Legal Concierge Employer services.
For Foreign nationals operating a business in The Bahamas, Capital Law Associates offers much needed local knowledge to assist in the smooth running of your Bahamian business. As an adjunct to our legal services, we offer Human Resources services. Additionally, we ensure contractual arrangements with vendors including utility corporations, local suppliers, service providers and housing and business premises are in place and serves to our clients' benefits, and that contracting parties are performing according to those contracts. Additionally, if something goes wrong with staff, vendors or regulators, we have local legal professionals who are ready to assist with addressing matters. This service also includes preparing proper benefits packages that will appeal to top-tier employees and developing and supporting Human Resources programs. Some key documents that we can produce include:
Employment contracts
Non-compete agreements
Vendors contracts
Sales agreements
Policy Manuals
Dismissal letters
Non-disclosure agreements
If you feel you've been wrongfully or unfairly dismissed, you have had an injury on the job or feel that your rights have in some way been violated let us assist you today.
Get help from employment lawyer in Bahamas.
Our 
employment attorneys in Bahamas
have supported and represented international corporate clients with Bahamian workforces and local and foreign individual contractors. We can be reached at email address
info@capital-lawassociates.com
or call us at 242-677-5265. Our company also offers many other legal services in the region. We invite you to check, for example
Immigration Lawyer in Bahamas
.