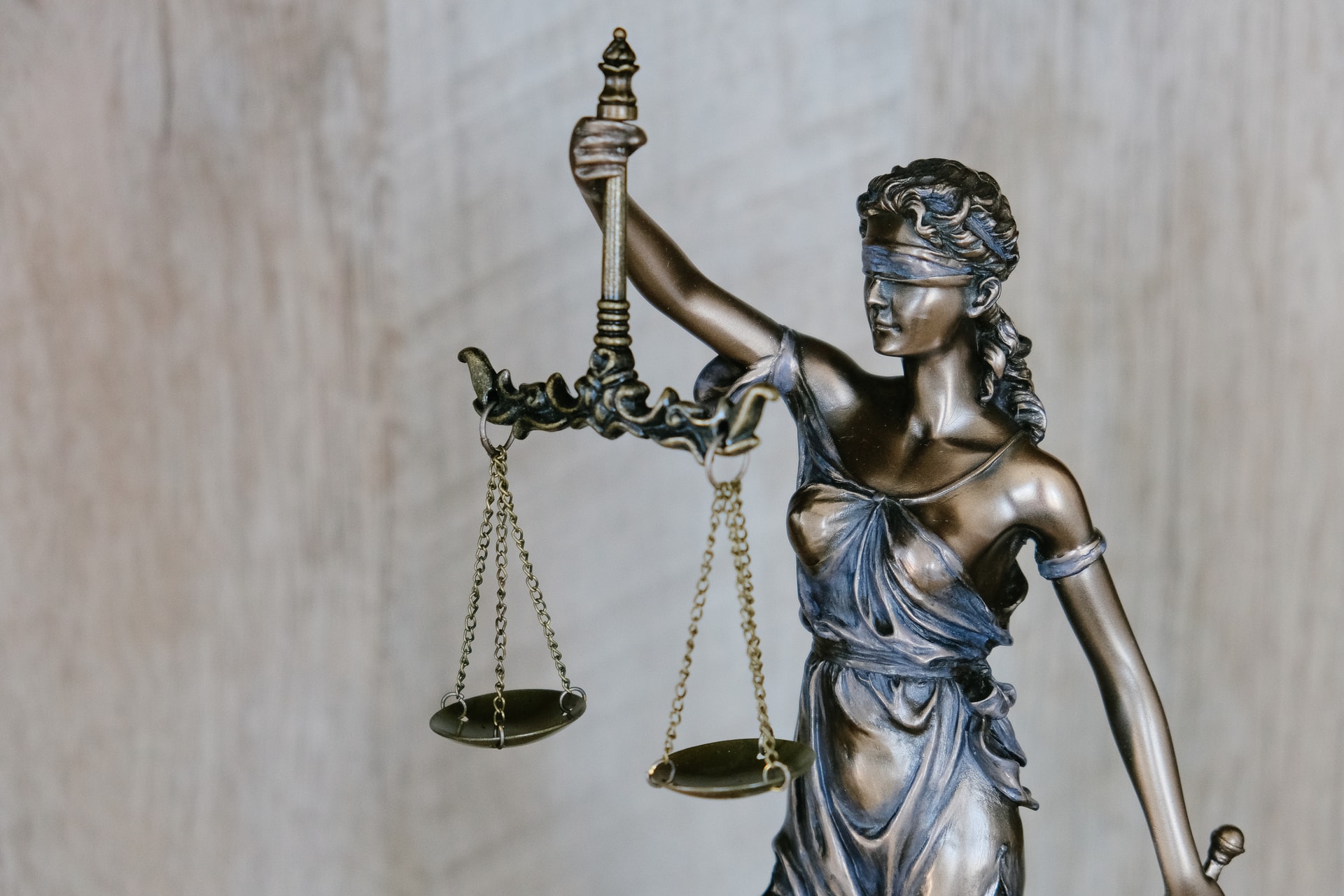 Capital Law Associates are
experienced personal injury lawyers
we represent industrial clients and individuals regarding personal injury matters. CLA provides in-depth legal services to
help clients in the Nassau
, The Bahamas and other islands of The Bahamas navigate and understand their legal position. Our attorneys represents the interests of each client using a combination of legal skills and understanding together with practical anecdotal solutions emanating from experience in industrial, employment, health and safety, and vehicular matters. CLA's objective in every personal injury matter is to bring about clients' desired resolution in the most cost-effective and timely manner.
Personal injury attorney, Nassau, The Bahamas
We are aware of the anxiety, financial strain, time away from work, and physical and mental pain and suffering that follow an accident. Capital Law Associates, one of the top personal injury litigation firms in the Bahamas, has long advocated for the rights of the injured. Our dedicated personal injury attorneys works to give you an excellent representation that will relieve stress and significantly improve your life.
Personal injury legal services, Bahamas
With our legal services, your injury case will receive a comprehensive and honest evaluation from us. Our team assists people hurt in various accidents, including at work, on the road, during sports, or while on vacation. Call us if you're unsure of whether we can be of assistance. We want you to get healthier and guarantee you will leave knowing more about your legal rights.
What kind of cases do personal injury lawyers in Nassau handle?
We have represented persons in personal injury lawsuits involving a variety of significant and complex injuries over the years.
GET STARTED
Personal injury attorney in Nassau- Our Process
Protection of Rights
Accidents put everyone, including you and your family, in a vulnerable position, and at this time, many people, including your insurance company, may try to take advantage of you. To safeguard your rights, our professionals first contact your insurance provider.
Medical Treatment
When you are hurt in an accident, the first thing we do is get you medical attention. We keep a diary of the medical professionals you see, the out-of-pocket costs you incur, and the dates you missed work for any treatment. This will ensure that all damages to which you may be entitled are considered by our attorney and included in your demand.
Demand Package
After you have been treated and the necessary evidence has been gathered, a demand package that details your injury case is created. After reviewing the demand and determining the value of your claims, the demand package is subsequently forwarded to the insurance company of the party responsible for your injuries.
Settlement
The insurance company will often respond after reviewing the demand packet with a settlement offer. When a settlement offer is made, our attorney will inform you immediately and review your alternatives with you in light of their expertise and experience in handling thousands of other personal injury claims.
Lawsuit
If the settlement doesn't go well, the next stage is often to file a lawsuit. We submit your claim for injuries to the Supreme Court against those accountable for your damages.
Discovery
We examine the other side's legal arguments and defenses during the discovery phase. Our team takes witness statements of all relevant parties and witnesses and sends interrogatories and document requests to the opposing party.
Trial
The trial is the last stage, where we present your case to the judge, who will finally decide how much money you should be compensated after reviewing all the evidence. This is not the only service available. Also check out
Visa lawyer in Bahamas
.