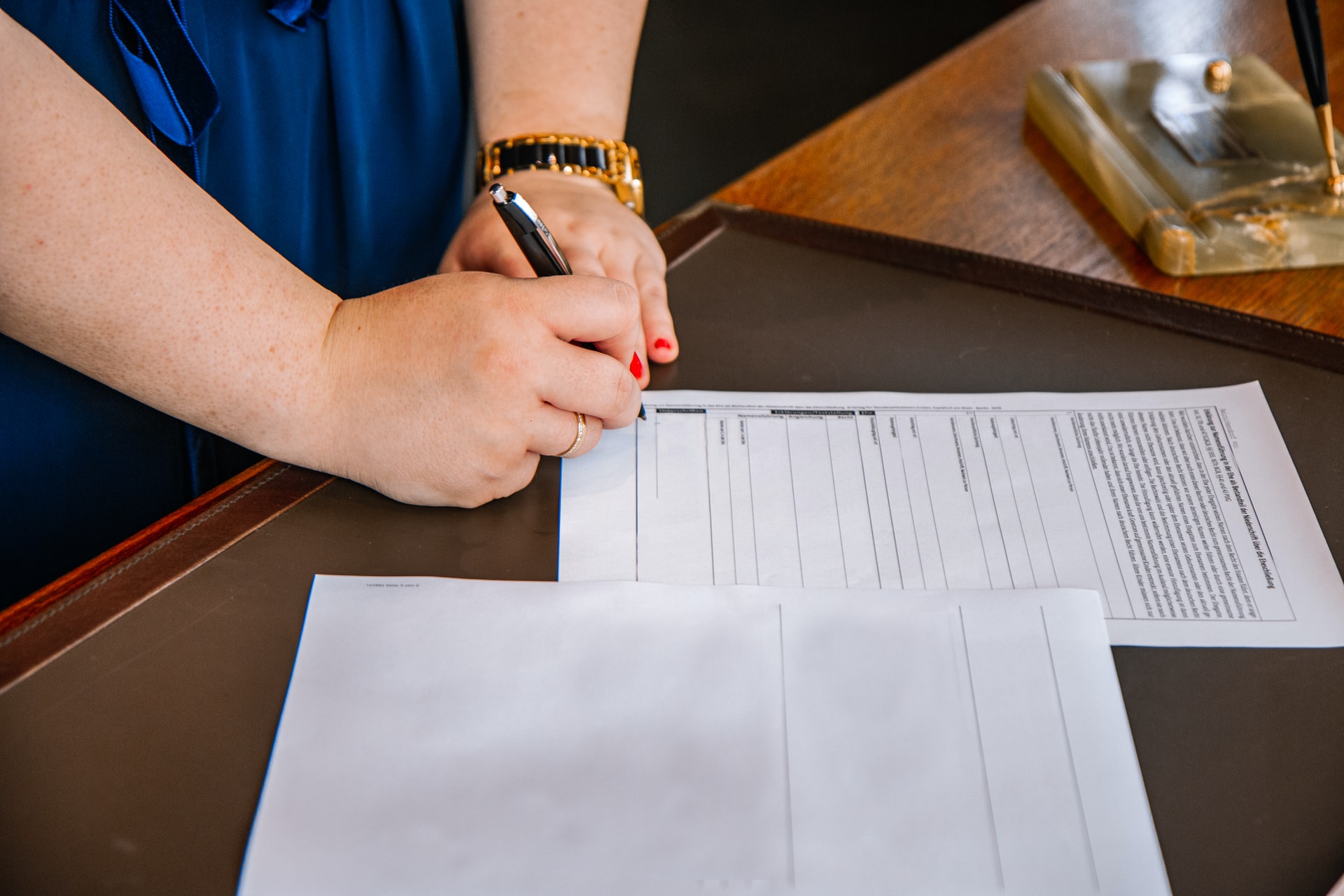 How your divorce is handled will impact the rest of your life, from your relationships with your children to your ability to continue on with sufficient resources to maintain your lifestyle. That is why you should always speak to an experienced divorce lawyer like those at Capital Law Associates. Our effective team of
divorce lawyers in The Bahamas
, helps you navigate the divorce process and related issues, such as child custody and property adjustments, maintenance and division of assets. Get in touch with us today to understand your legal options and confidently choose your next steps.
GET STARTED
Family Lawyer Bahamas
Emotions run high when a family deals with the hardship of separation, especially if kids are involved. At Capital Law Associates, we have the knowledge and experience to make complex family circumstances less complicated, allowing you to see clearly and make wise decisions. Our family attorneys are specialists in all areas of family law, including:
Divorce and separation
Child Custody
Compromise agreements and more!
How much does it cost to get a divorce in the Bahamas?
The cost of a
divorce in the Bahamas
can vary based on the legal jurisdiction, but it is typically not cheap. Divorce costs start at
$2,200
, not including the filing fee and other expenses.
Looking for a Professional Divorce Attorney in the Bahamas? We're here to Help!
Are you looking for divorce advice from a professional that won't cost you anything more or unexpected?
At Capital Law Associates, our divorce attorneys will always work to keep things as peaceful and economically advantageous as possible.
Still, we can also defend you if your spouse refuses to accept a reasonable settlement or acts abusively. Get in touch with us to speak confidently with a specialist, who has in-depth knowledge of all aspects of divorce law and will take the time to fully comprehend your circumstances before offering a comprehensive strategy.
Frequently Asked Questions
If you get a divorce in The Bahamas; you have to submit a petition for divorce to the court to end your marriage for one or more of the following reasons:
Adultery
Cruelty
Desertion for a continuous period of at least two years before submitting the petition
Living apart continuously for a minimum of five years before submitting the petition.
unnatural sexual relations
Marriages not complying with the Marriage Act are not valid in The Bahamas. Therefore, a common-law marriage will not be accepted under the laws of intestacy.
The Bahamas Bar Association is the only regulatory body that oversees and regulates all attorneys who practice law in The Bahamas; the precise number of attorneys in The Bahamas is unknown.
According to Bahamian law, the court always puts the child's well-being first when deciding custody. Therefore, the non-custodial parent may be required to pay child support to the custodial parent.
The process of divorce involves the following steps:
File the Divorce Petition
Request Temporary Court Orders (if necessary)
File Proof of Service
Negotiate a Settlement (not a requirement)
Go to Trial, (if necessary)
Get a final Judgment
Cruelty in divorce can be defined as any act that causes harm, pain, or distress. This could include emotional abuse, physical violence, sexual assault, and neglecting the needs of children. The most common form of cruelty in divorce is emotional abuse, including name-calling and humiliation.