What to Take to the First Meeting with the Probate Attorney?
The death of a loved one is harsh. Handling the probate process alone is more complex while still grieving their loss. To complete the probate procedure, most people hire an attorney. The procedure of making the appropriate applications to the Probate Registry, gathering and managing a deceased person's assets, paying any outstanding obligations and distributing their property are all a part of the probate process. It's crucial to get ready for your initial meeting with a probate attorney when you have a planned consultation.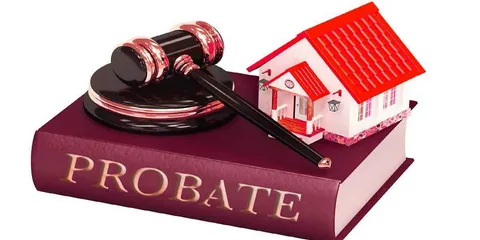 You need to learn several things if you live in The Bahamas to get through this process without feeling overwhelmed. Firstly its a good idea to hire a Bahamas probate attorney. This blog post is about what you must take to that first meeting with the probate attorney such as documents, questions, and expectations. This will ensure you better understand where you are going and what to expect. Let's dive in!
The first meeting you have with your probate attorney is an important one. They will be looking for a lot of information from you to help them get started. You should know four things before the first meeting with your probate attorney.
1.  Why Do You Need to Be Prepared for Your First Meeting?
For several reasons, you must be prepared for your first meeting with a probate attorney. First, you'll need to understand your goals and objectives for the probate process clearly. Second, you'll need to have sufficient understanding of the assets that are involved in the probate process. Finally, you'll need to have a general idea of where the deceased's bank accounts, pension scheme or other monetary funds are held. By preparing for your first meeting with a probate attorney, you can ensure that the process goes as smoothly and efficiently as possible.
2.  Be Prepared With the Documents
When you meet with a probate attorney for the first time, it is good to be prepared with the following documents:
Decedent's Death Certificate.
Marriage Certificate of the deceased was married at the time of death.
Birth Certificate of children of the deceased (especially important if there was no Last Will and Testament).
A list of the decedent's assets and debts.
The decedent's Will, if there is one.
Any trusts that have been established.
A list of the names and addresses of the decedent's beneficiaries.
A list of the names and addresses of the decedent's executor or personal representative.
Any other relevant documents
By having all of these documents ready, you can ensure that the probate attorney has all of the information they need to properly advise you on the next steps in the probate process.
3.  Be Prepared to Describe Your Situation
When you meet with a probate attorney, it is vital to be prepared to describe your situation. This means having a clear understanding of your relationship with the deceased, as well as any debts or assets that may be involved. If there are any disputes among family members, be prepared to explain these as well. The more information you can provide, the better able the attorney will be to give you sound legal advice.
4.  Be Prepared to Ask all the Necessary Questions
Before meeting with a probate attorney, it is important to be prepared with lots of questions you need to be answered. This ensures that you get the maximum out of the meeting and can make an informed decision about your case. Some questions that you may want to ask include:
What is the process of probate?
What is the time frame before a grant of probate or letters of administration is given?
What are the costs involved in probate?
What are my rights as an heir or beneficiary?
By asking these questions, you can understand probate better and what to expect during the process. This will help you make the best decisions for your case and protect your rights and interests and the wishes of the deceased.
Things to Know About Estate Before Meeting a Probate Attorney
To get the maximum out of your appointment with a probate attorney, you should know a few things about the estate beforehand. Additionally, you should compile any pertinent estate-related documents. A person's assets are what makes up their estate. Items that can make up the estate of a deceased are as follows: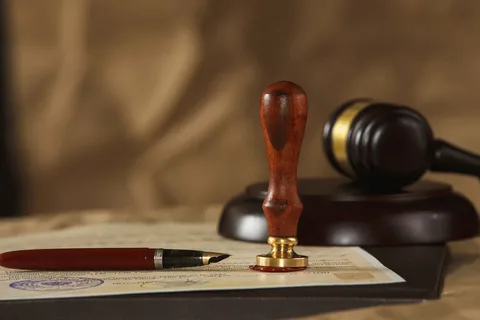 The principal or large possessions:
Like any real estate, investments, stocks and shares, bank accounts, pensions, and life insurance policies, make up the gross estate.
All personal property:
Such as vehicles, jewelry, furniture, artwork, and other goods in the deceased's home, is considered a residue estate.
Any money:
Outstanding as of the death is included in estate debts. This can consist of overdue utility bills, credit card debts, property mortgages, student loans, and unpaid invoices.
Take Away
As you know now, there are multiple things you can take to the first meeting with the probate attorney to help ensure the process goes smoothly. The most crucial thing to remember is to be patient and follow their instructions. This will make it easier for everyone involved.
If you want assistance with a probate problem, our Bahamas Probate Attorneys at Capital Law are always accessible. Probate cases can be pretty tough to handle on your own. Never hesitate to get the help of an experienced attorney!