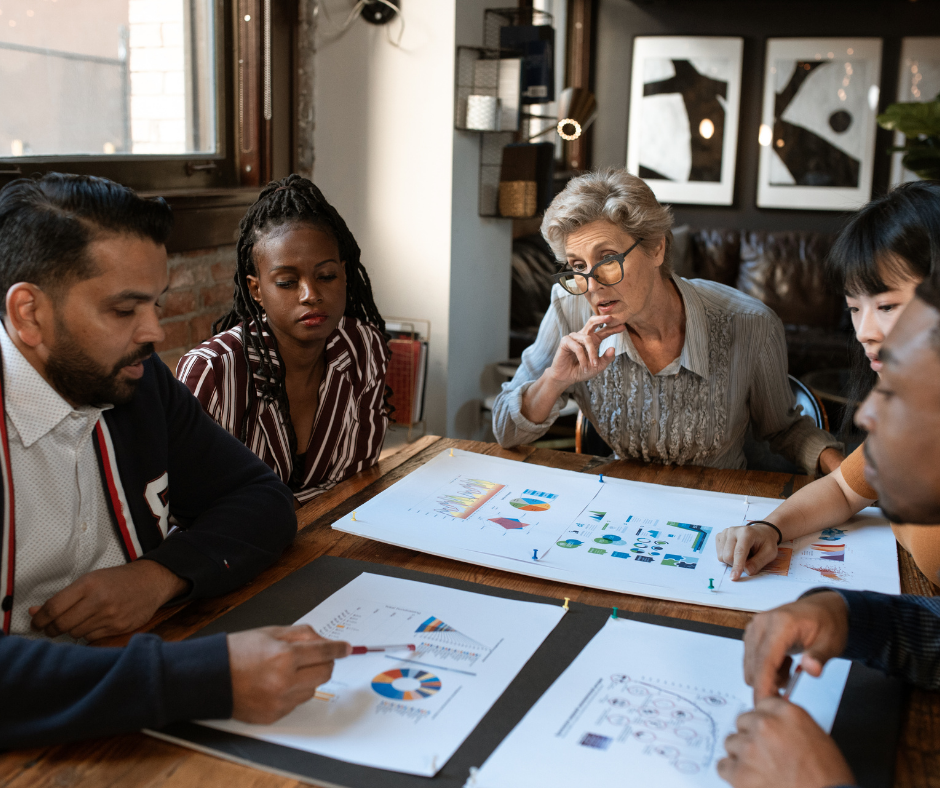 How newly formed companies can remain on the right side of the law by implementing a few key policies and procedures from the outset
Written by Yvette C. Rahming, LLM, LLB, CLE, CCEP-I, CQP MCQI
A great business idea can give way to a striving and rapidly growing venture. Often times there is very little time to consider the human resources structure when a company is conceptualizing the product or service to be provided. Tangible items such as buildings and plants, computer hardware and vehicles tend to be at the forefront of the business owners' mind. However, not paying attention to the human resources strategies which includes policies, rules and regulations is a big mistake!
This article describes the direction a newly established company should take to avoid employee disputes and accidents early on. It describes the way in which the law must be considered when developing a human resource regime for any business.
Business start-ups, no matter the size or structure i.e. whether partnership, sole proprietorship, fully incorporated companies or otherwise, must identify from the start, what their employee pool will consist of, the tasks to be performed and job descriptions applicable to those tasks – along with the conditions upon which the company's employees will be required to work.
Like monetary capital, human capital is a vital part of the business and the business must ensure it has put in place the necessary legal measures to secure this prized asset; not getting it right in the beginning can be a potential roadblock for a sound business within just a few short months, even days of opening.
To avoid human resources roadblocks firstly, the business must take a realistic look at what human capital is needed to create the product or service envisioned; start by asking these questions: what skill set is needed to create, my product? Will I need to run a back office with clerks and administrative persons? How many persons are required to get my product to market? Will I outsource any of the tasks that I have identified? Where will employees work?
Secondly, your considered answers to the above questions will result in your roadmap of what is required along the lines of your company's Employee Handbook, Standard Operating Procedures Manual, Quality Controls and Policies. Additionally, it provides you as the business owner a clear indication of what provisions need to be put in place for your staff's physical health, safety and well being.
It seems like a great deal of effort to begin a business by creating handbooks and policies and work processes or quite frankly to determine what health and safety issues may exist. However, business owners must begin to recognize that setting up these human resources directives properly from the outset is the best way to protect the company's interest by staying on the right side of the law. Putting the right procedures and policies in place is the best way of ensuring your company remains unaffected by employee disputes or accidents, which can derail your business venture.
In The Bahamas, much like other countries, there is a requirement for basic frameworks as to safety, hours of work, vacation, and salary that must be put in place for every business. The ramifications of not having these basic requirements in place are critical. It can result in missteps by owners, managers and staff that can be detrimental to your business. The law will not readily ignore a claim against a business owner on the basis of lack of knowledge. It is therefore imperative that businesses seek professional guidance when establishing its workplace human resources policies and directives.
The Bahamian company must take into consideration these laws when developing the rules, policies and SOPs of the company: The Employment Act Ch. 321A, the Health and Safety at Work Act Ch. 321, the National Insurance Act Ch. 350, the Data Protection Privacy of Personal Information Act Ch. 324 A, Persons with Disabilities (Equal Opportunities) Act 2014 and any amendments to these; note that this list is not exhaustive but is an excellent starting point.
The company's SOPs should be considered once there is an understanding of the steps involved in creating the product. Although the work processes change overtime it is a good idea for the 'product architect' to outline the steps to achieve the intended product. This should be clearly stated and in simple enough language or graphics for a novice to perform. Alternatively, the process may be very complex or specialized and therefore the business owner knows that he/she must source experienced, skilled and qualified personnel to perform the task. Developing SOPs ensures that the product is consistent, that risk assessments have been done and are mitigated and that staff can follow a process to work safely and accurately.
An Employee Handbook is a set of rules, policies and guidelines embodied in one document that covers all employees in the organization. This document though can be amended and updated by way of addendum. The rules and policies must be in keeping with the laws of the land, but they can be more favourable to the employee. Organizations should have this handbook reviewed or written by an individual who is familiar with the law and what is required to comply with same. A breach of the law can get a well-intended company in serious 'hot water'. Therefore, special attention must be paid to this document. Ideally, it should be endorsed with the CEO's signature and reviewed at least every 2 to 3 years.
Start-up companies or long-standing companies can very easily outsource professionals to carryout the development of its Human Resources structure and to provide as needed guidance. It is important when sourcing external support for such matters that companies seek a reputable professional familiar with the ins and outs of foundational legal requirements. Ensuring that you've captured every required obligation under the law can be daunting but with the right professional your company will be well on its way to tending to the things that really matter to you and that is ensuring your product gets to market and that your revenues reflect a healthy going concern!